I was so proud of myself today because I finished a book yesterday and wrote the review TODAY. Only the day after. That is something that hasn't been happening lately. Reviews in general haven't been happening. I just feel disconnected from the little blog and all the wonderful peeps behind it and I want to get back in it but I have to post to do that and in order to post I have to write something and to write something I have to FEEL like it and I don't because I am so disconnected and it is a vicious cycle. So today I was all on my game and I wrote my review and didn't happen to to look at the publication date on the ARC and was all...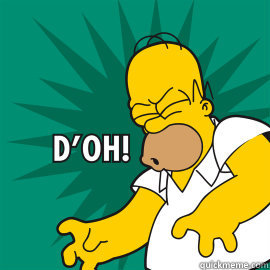 It isn't out until September. I was just THAT excited to tell you about it.
My mom and me at the fair...just because it's funny
But then I thought...why must I feel the pressure of posting a review. I can get back into this world other ways. I loved posting
Saturday Snapshot
but that's not happening anymore because I work 8am - 10:30pm on Saturdays but I like
Wordless Wednesday
too...I just tend to have a problem with the whole wordless part...
But I can do it! And I will.
So tomorrow I will be back and sometime in September I will have a review.
Also, I came across this little gem thanks to Shelf Awareness for Readers today.
Harry Potter Fun Facts; Reading Cats
Check out Emma Watson mouthing Rupert and Daniel's lines. Funny and adorable.
(
Little Fish
was the book...in case you were wondering)